Leonberger Breed Articles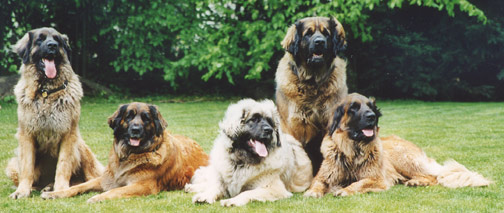 The article posted here are not necessarily specific to the Leonberger breed but dog breeding in general:
GDC interview with Malcolm B. Willis, BSc., PhD
The basic tool kit for responsible breeders
An article I wrote on how I see the role of a breed club (in this case the LCA) serving breeders as well as puppy buyers. This article was published in the Leoletter (LCA quarterly membership publication) in 2001. Of course since then with the AKC everything has changed and the breed club has no power to establish and enforce health standards...
The OFA published a "handbook" on the use of health data bases and selective breeding.